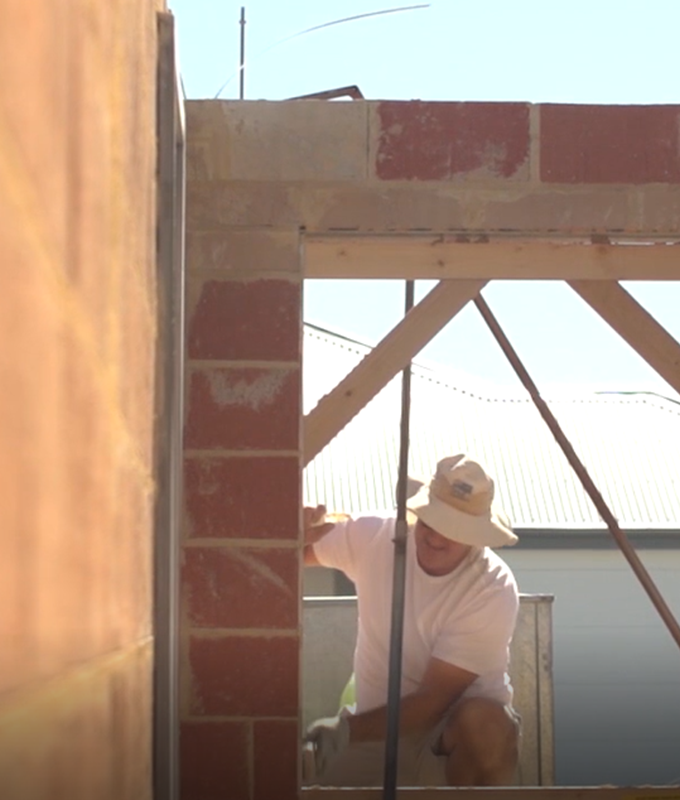 5 things to consider when choosing WHERE to build your new home
So, you have found the dream home design and it has everything you need – the perfect number of bedrooms, bathrooms, ideal kitchen layout, dreamy alfresco zone.  
But where should you build your new home? How do you pick the dream location to match? We share our top 5 tips.  
 1. Consider when you live your life 
Might seem super obvious, but it is probably the most important factor. Consider where your friends and family are based, where you work and where you like to spend your down-time.  
For most home-buyers they want to be within an hour's drive of work, friends and their favourite leisure activities, so this is a great place to commence your search.  
 2. Find out what amenity is nearby. 
Being walking distance to a local shop for the basics like bread and milk or a café with great coffee(!) is super useful. Have a look around the areas you are considering buying and see what is close by.  
If you are looking at new developments, ask the Sales Consultant what is also planned for the future too – there might not be an awesome coffee shop or corner store now, but there may be one being built in the coming years.  
 3. Find out if there are any future plans for the area and its surrounds. 
 WA is in the middle of an infrastructure boom – from new train lines and stations to new roads, shopping centres and more. It is worth finding out what is happening in your local area in the next few years.  
 4. Consider who is 'behind the development'.  
Research the developer behind the developments you have shortlisted. What is their history? Have them won awards for their work? Are they well recognised? Go and drive around some of their more established estates too if you are buying into a brand new one – as you can get a feel for how they develop places.  
5. Consider the block itself.  
Your dream home has to be able to fit on a certain block size. You will need to know the idea sized frontage (ie width) of the block and overall size in square metres. Also consider what is included in your land purchase, for example fences or landscaping?