Find out why Oakebella is the perfect place to live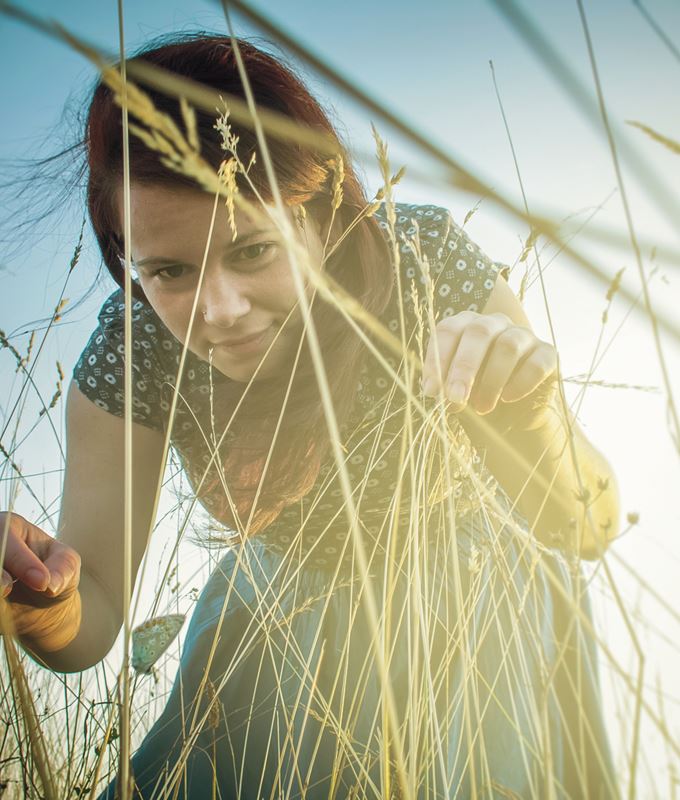 Introducing Oakebella, Wellard
Live the life you want, in a beautiful environment.
Searching for houses for sale in Wellard? Look no further than this boutique private estate. A sense of community is central to staying happy and healthy. Being surrounded by people who know your name, having open spaces to play and exercise, and being steps away from local shops and facilities all help to keep us feeling connected.
There's nothing like the feeling of arriving home and leaving the outside world behind to enjoy your family, your space, and your house. It's a beautiful feeling and is something that awaits you at Oakebella, a private estate in Wellard.
This boutique community borders a protected natural wetland and will feature a number of beautiful parks and open spaces to enjoy the great outdoors. The houses for sale in this first-class Wellard estate will all be designed with the natural environment in mind in order to blend in with its exquisite surroundings.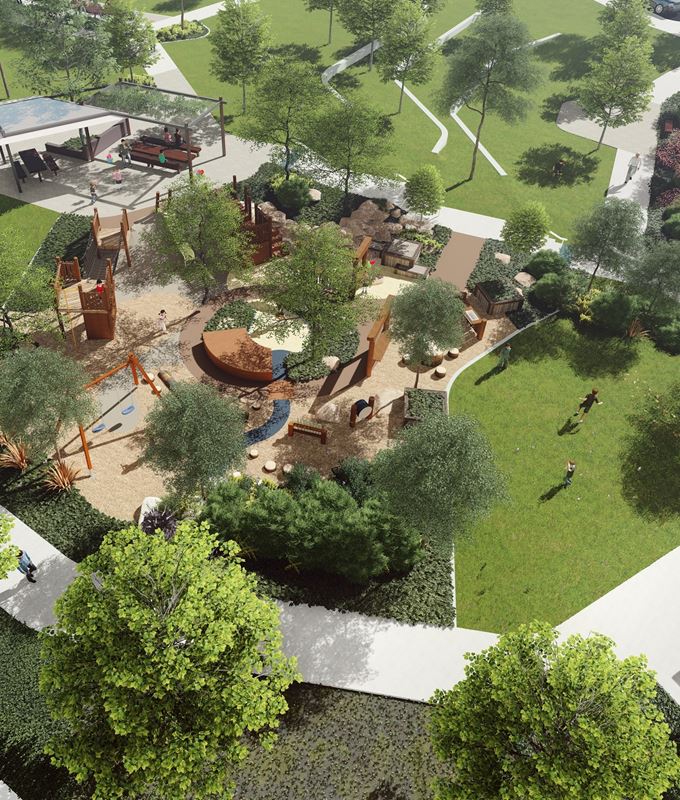 Wellard is situated in the City Of Kwinana
Wellard is situated in the City of Kwinana and already boasts an established community with existing schools, a new primary school, and a wide variety of shops, facilities and other essential services within easy reach.
No matter your stage in life, there is plenty of real estate to suit your needs. Whether you're looking for an empty lot to use as a blank canvas and build your dream home or an existing, design-led house that blends in with the natural environment, there is a wide array of land and homes for sale in the vibrant community of Wellard to choose from.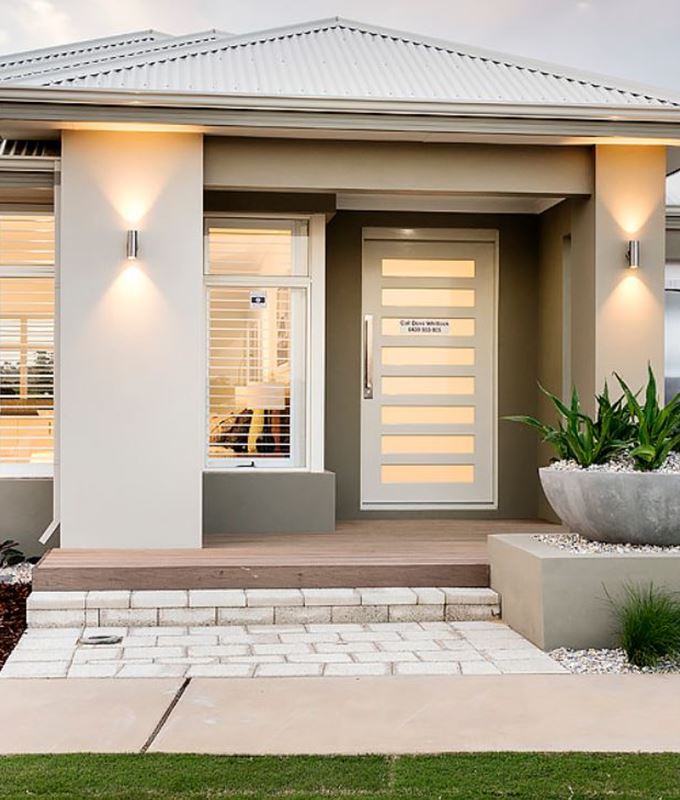 Something for everyone
House and land in for sale in Wellard
Whether you are a first home buyer, building your fifth home for your extended family or looking to downsize as you retire – we have a range of house and land packages for sale with a wide selection of lot sizes available. The wide selection of property for sale means there is something for everyone.
Interested in learning more? Contact Jason, the expert in Real Estate in Wellard, and he'll help answer any queries you might have. Reach out by calling on 9525 4444 or sending an email
What's included in your purchase
Shops, schools, train stations and the freeway.