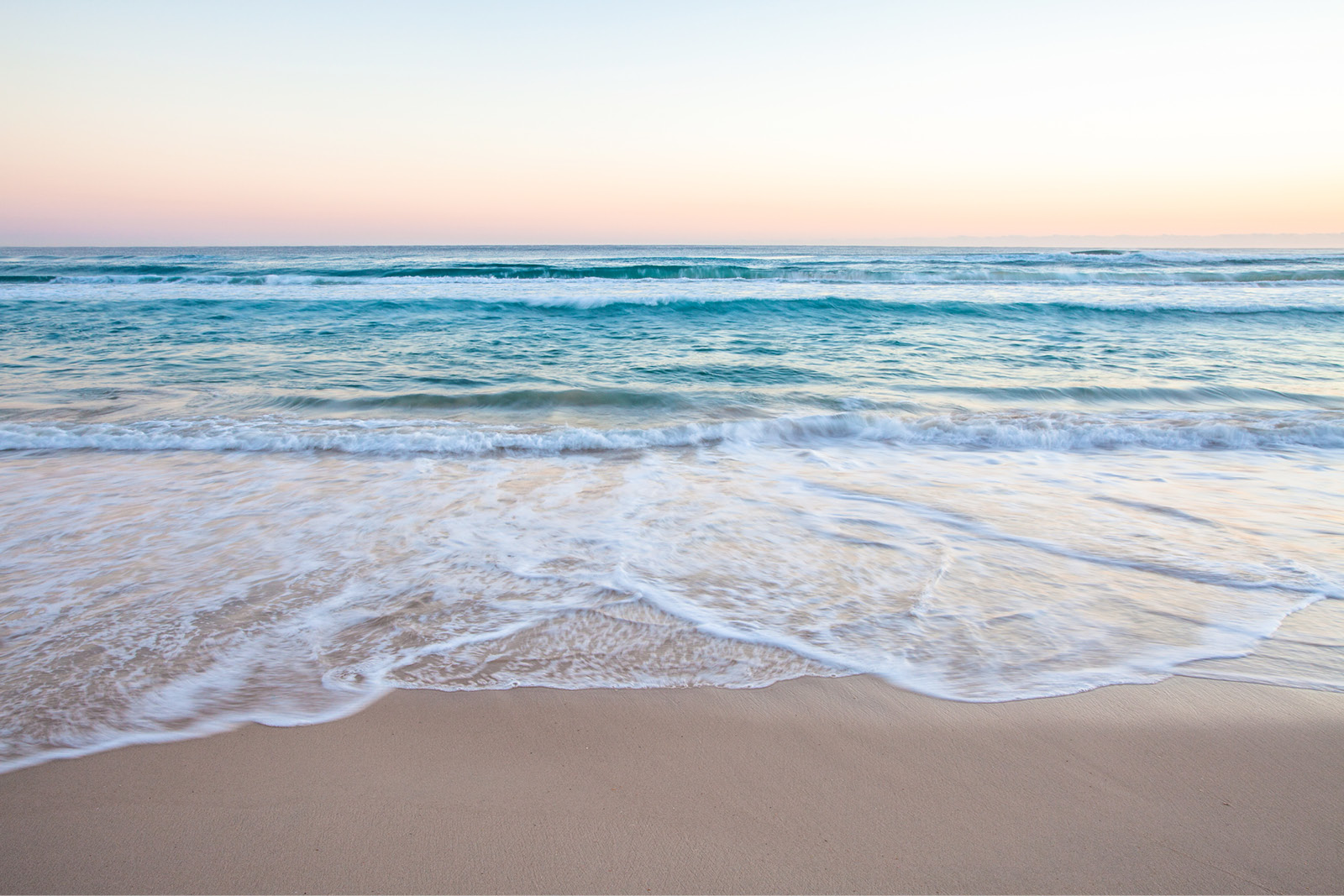 Our favourite beaches close to Oakebella at Wellard
There is a reason why they call Australia 'the Lucky Country' and whilst we may be a little bias here in the West, we also think WA is home to some of the world's best beaches.
Just a short drive from Oakebella at Wellard are some stunning ones too.
We share our Top 3: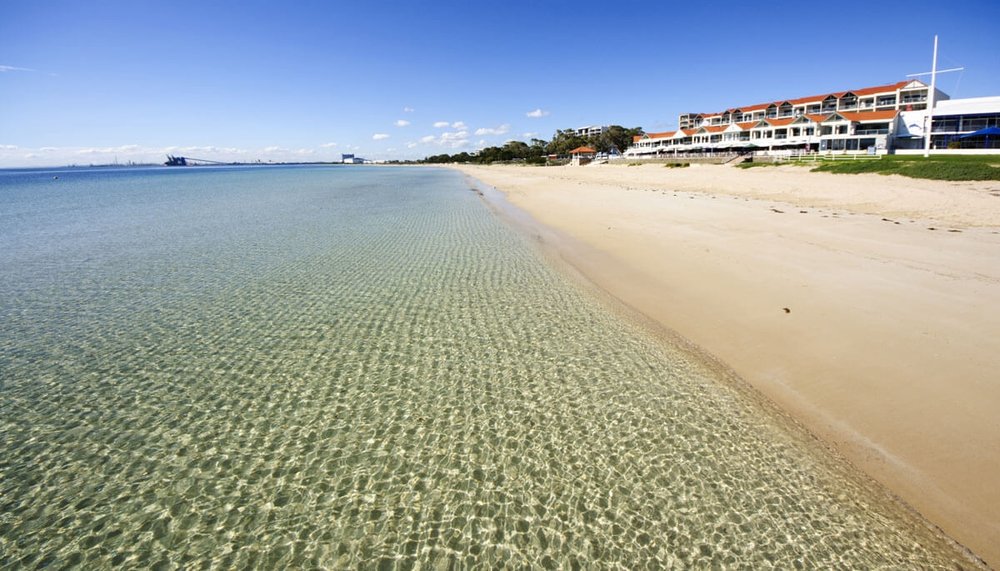 1. Rockingham Beach
Rockingham Beach, also known as Palm Beach, is backed by the Rockingham Foreshore Reserve – complete with restaurants and cafes, so really is the ideal spot to spend the day.
It is just a 15 minutes drive from Oakebella and is a beautiful spot for the whole family to enjoy.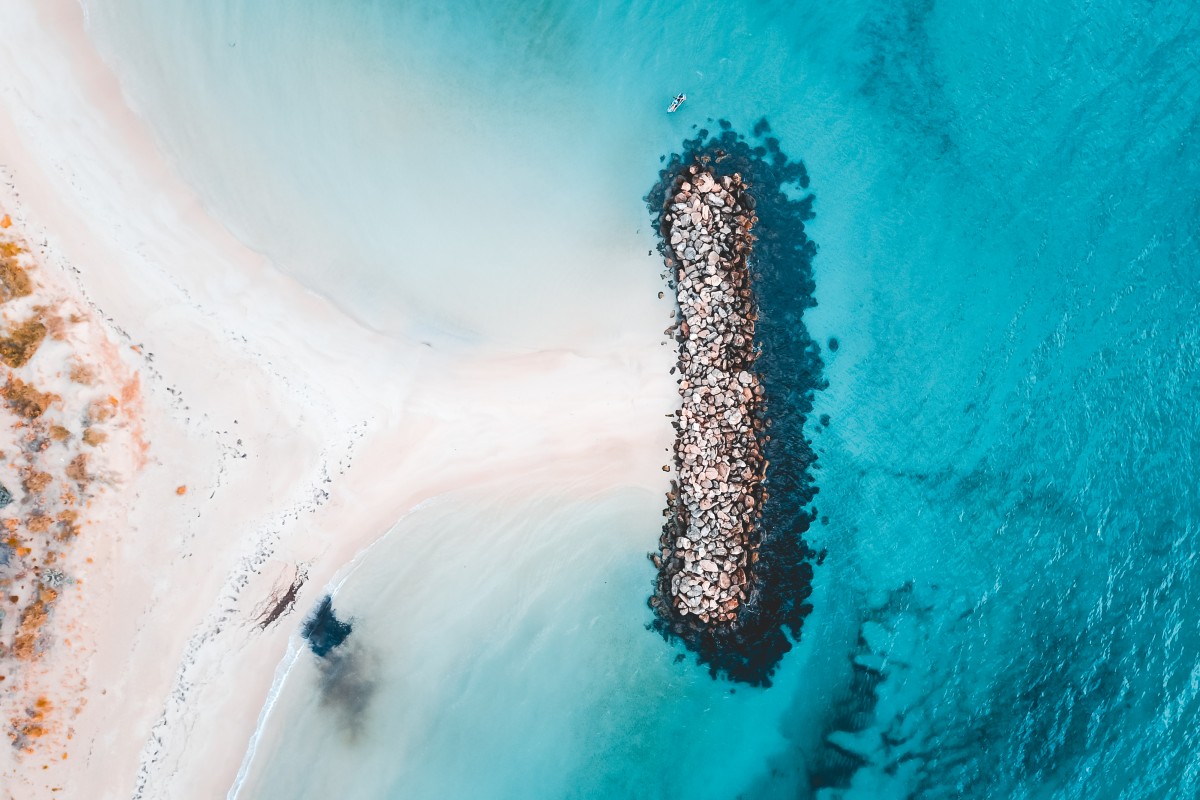 2. Kwinana Beach
The closest beach to Oakebella at Wellard, it is just a 12 minute drive away.  It is flanked by Wells Park and the beautiful white sandy beach is ideal for swimming and fishing.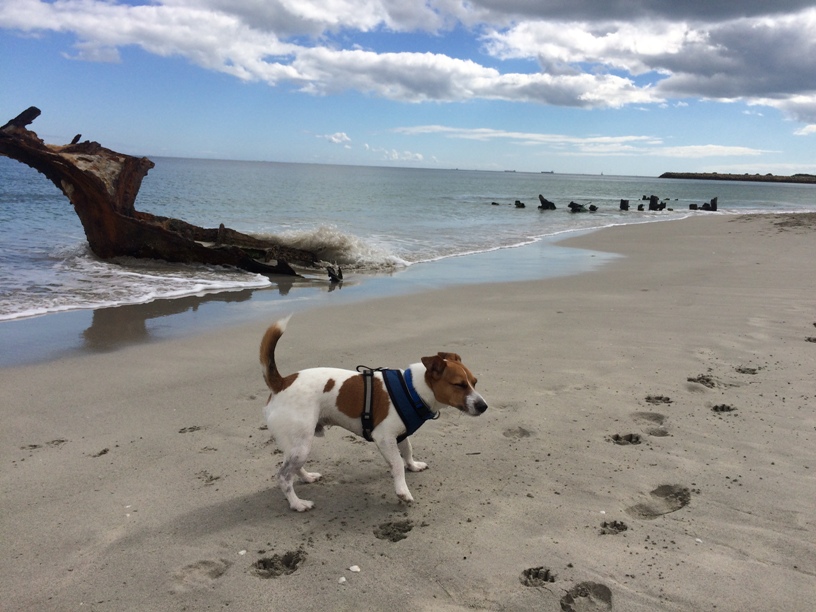 3. CYO O'Connor Dog Beach
This one is not only great for the family, but also your four-legged friends. CYO O'Connor Beach is located in North Coogee and is a long stretch of beach perfect for big walks with your dog. There is also a nice grassed reserve perfect for a picnic afterwards.
CYO O'Connor Dog Beach is just 25 minutes drive from Oakebella.
(Photo courtesy of Dogs around Perth, who also has this great article on CYO O'Connor Beach).