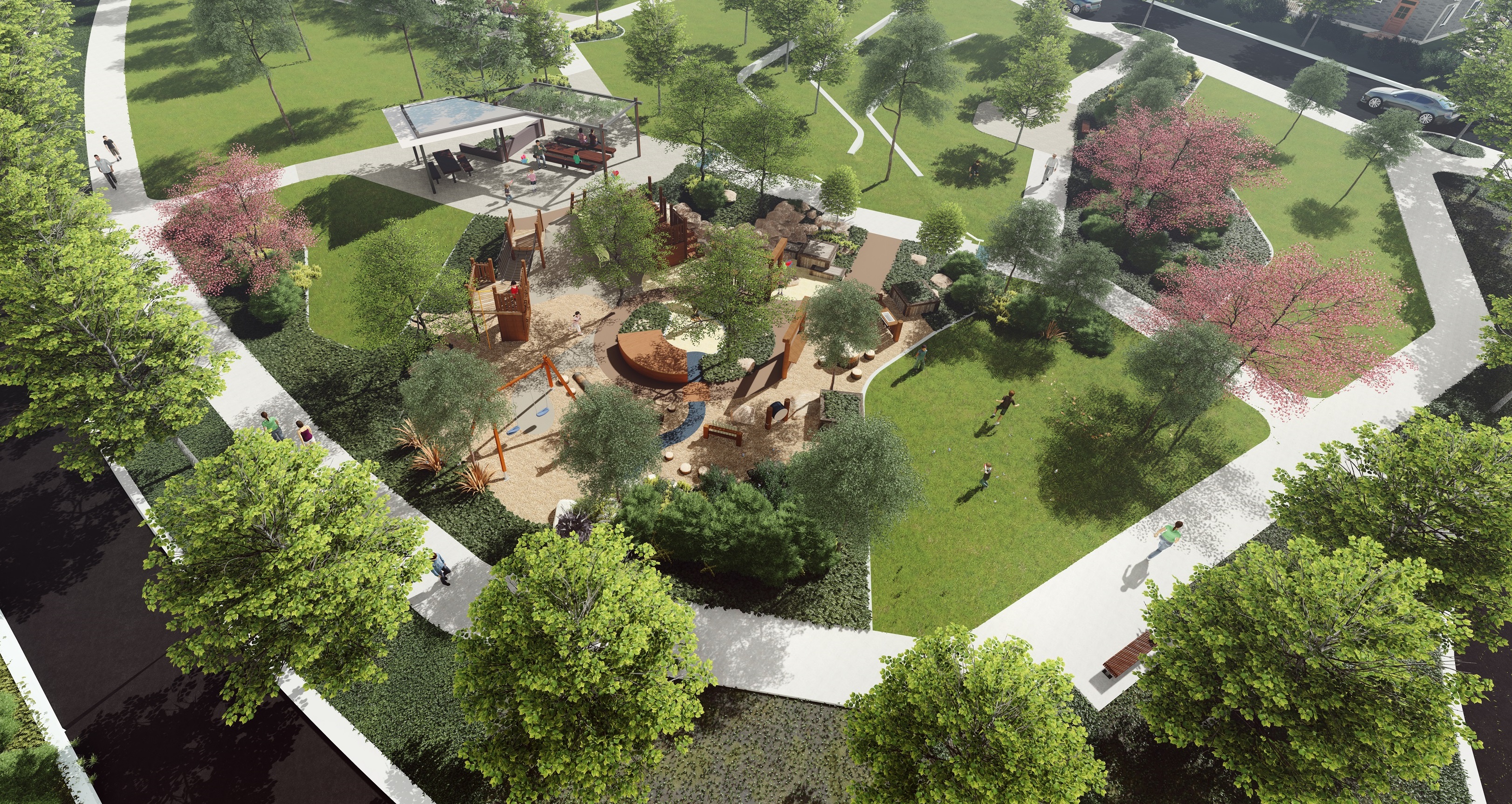 Brand new park for Oakebella at Wellard
Our brand new central park at Oakebella is set to open in 2020.
The park is set over a massive 5500sqm and will feature retained trees, public artwork, a playground for younger children, tables and benches with shelter, a kick about zone, footpath network with elements doubling as fitness equipment and an urban orchard and Amphitheatre for community events.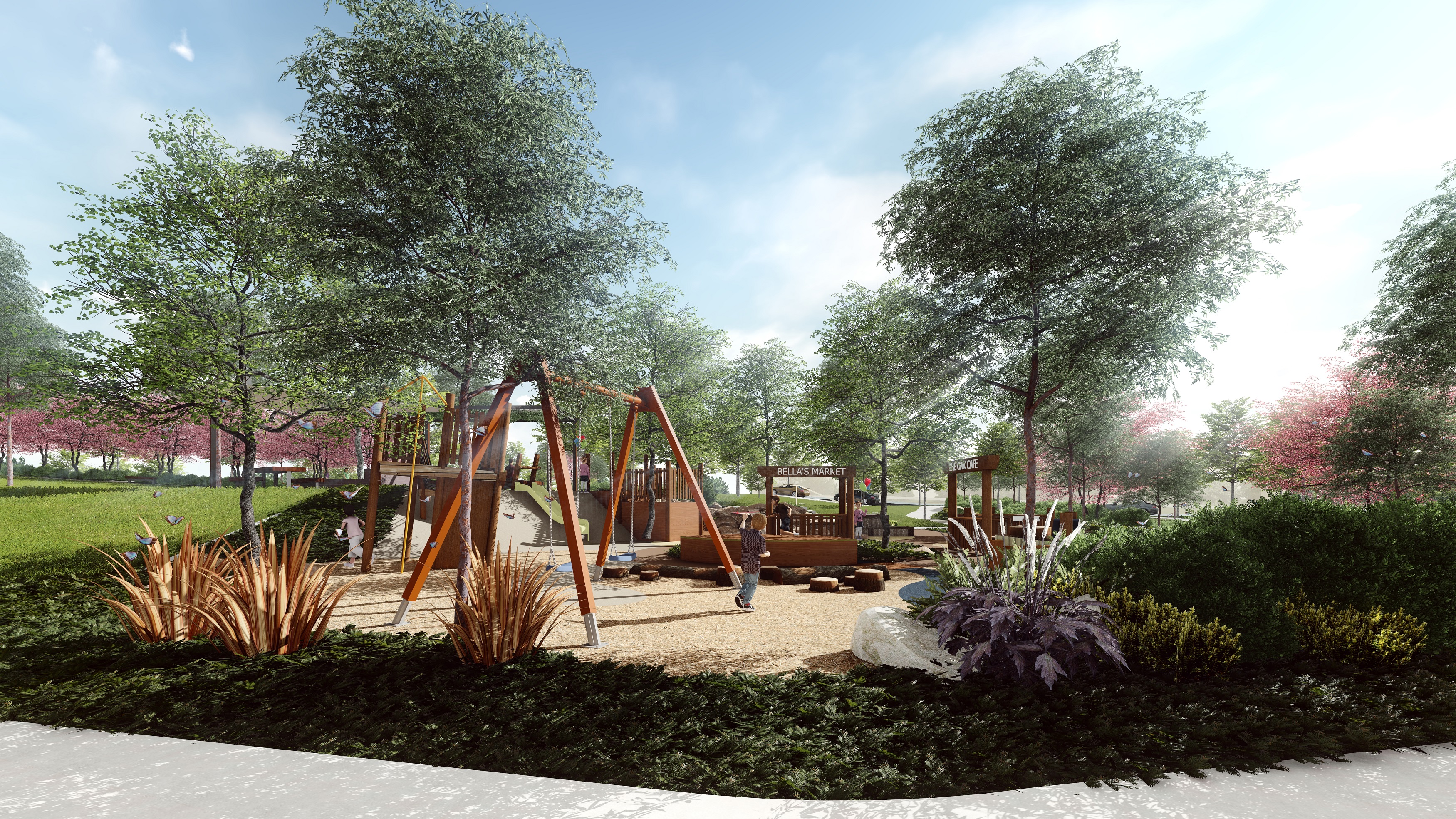 This beautiful park will form an central park of this boutique community offering a special place for neighbours, families and friends to get together.