Imagine living in a place that instantly feels like home.
A place you can't wait to show off to your family and friends. A place filled with parks and open spaces, where the kids can play safely and you can enjoy as much 'me' time as you like. A place where neighbourly waves are an everyday occurrence and a sense of community actually thrives. Can a place as perfect as this really exist? Yes it can. And you'll find it right here in Oakebella. See what's available now:
Land selling quickly in Oakebella. Call Jason on 0402 426 119 or fill out the form.
Up to $10k First Home Buyers Grant for eligible homebuilders!
You could be eligible for the WA First Home Owners Grant (FHOG), which gives you a payment of up to $10,000 towards your new home when you build. Eligibility criteria applies.
Enquire today
Send us a message
The Perfect place to build your home
Great transport connections
15 min drive to the beach
Parks, schools + facilities close by
Close to major shopping precincts.
Search land for sale in Oakebella
Find out more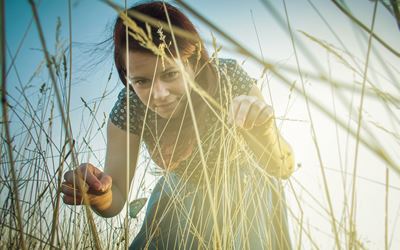 Why Oakebella
Why Oakebella
$10K First Home Owners Grant*
Find out more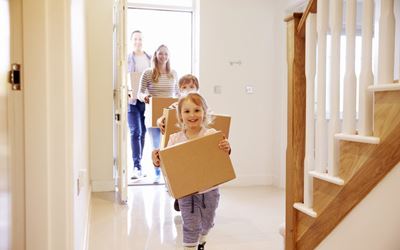 Why buy now?
Read more
Chat to one of our team about living in Oakebella, Wellard.
Can Jason for a chat - (08) 9297 9977